OoTR 4.0 is out and available on https://ootrandomizer.com - now with faster seed generation and Multiworld support!
Welcome to the Ocarina of Time Item Randomizer v4.0!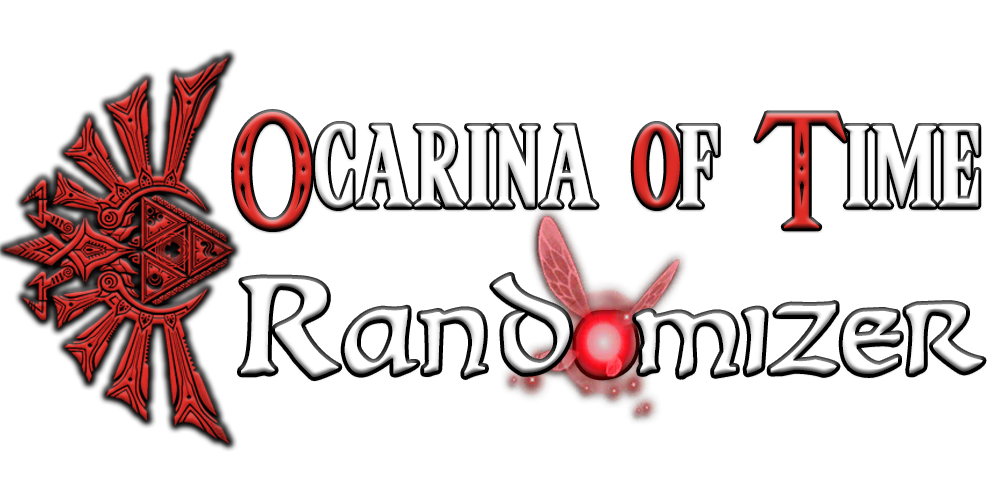 The Discord Server for OoTR has 20000 members eager to play, discuss routes, give setup help and race! If you are a rando maniac, you want to be in there! https://discord.gg/y6nhg4r
Settings adjusted!